INNOVATIVE
SUPERIOR PERFORMANCE
DURABLE - RELIABLE
TAPS/VALVES FOR VITICULTURE
100% AUSTRALIAN MADE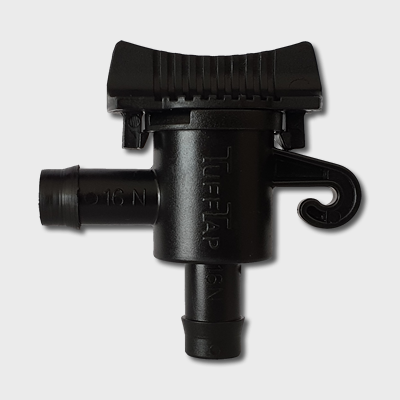 AUSTRALIAN OWNED & OPERATED
MADE SPECIAL FOR AUSSIE CONDITIONS
FEATURES ANTI-BIND TECHNOLOGY
QUALITY AUSTRALIAN ENGINEERING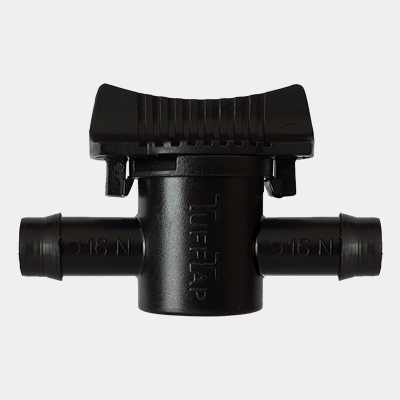 PLUMBING TOOLS
PLUMBING PRODUCTS
AUSSIE TUFF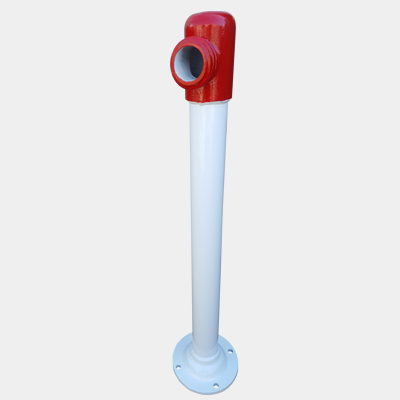 SPECIALTY TOOLS
CUSTOM MADE
1 OFF OR 100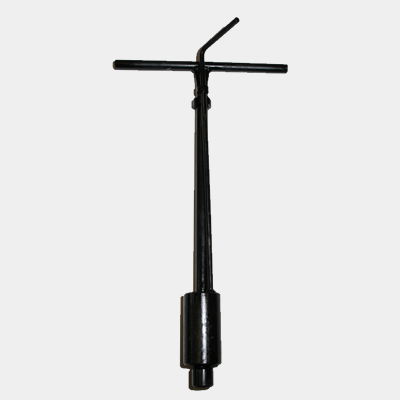 CUSTOM MOULDING
LOW & HIGH QUANTITIES
58T MACHINES UP TO 240T
INJECTION MOULDING SERVICES
MADE TO ORDER
CALL FOR A QUOTE
Tuff Taps irrigation taps/valves are 100% Australian
An innovative, performance-orientated range of irrigation taps/valves designed especially for the Global viticulture industry. Tuff Taps irrigation taps/valves are designed in Australia with global conditions and expectations of the viticulture industry in mind.

Tuff Taps are durable, reliable and feature in anti-bind technology. Best of all, Tuff Taps are ready to use.

The Star of the range is the FLUSHING HOOK TAP.

The irrigation tap/valve comes in a range of sizes from 13mm to 25mm to suit a wide range of world manufactured drip line. It is designed to save money and reducing the labour/material costs associated with flushing dripper lines.

Gone are the wasted hours and damaged materials associated with bending and bending and straightening pipes every time you flush. When hooked onto the strainer post at each end of the lines, at the incoming end, this tap becomes an isolation valve and dramatically reduces line creep thereby ensuring water is delivered to the area that you intend.

Tuff Tap the especially designed Tap/Valve is manufactured to meet the harsh temperatures experienced, no matter what the season in the viticulture industry.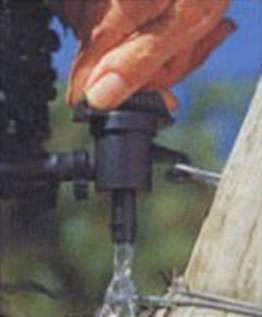 The Flushing Hook Tap
Installing the HOOK you can save Money, Time, Material and Water.

The TUFF TAP Flushing Hook is the future of the viticulture industry.